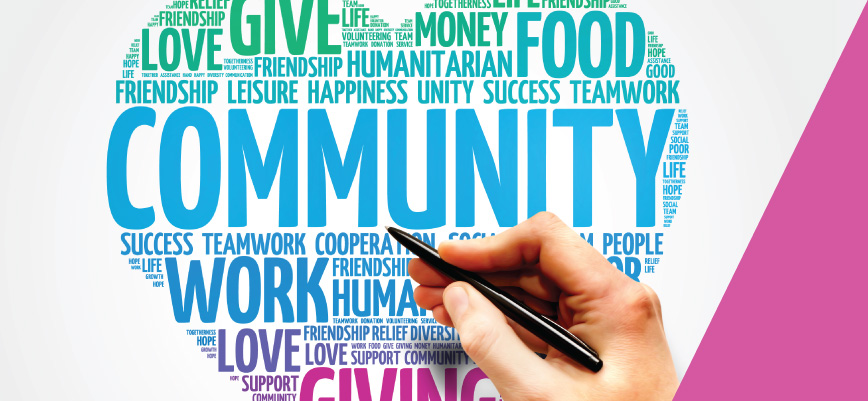 Connect4Health was established in 2014 to enable a more collaborative approach to primary health service delivery and planning in the Inner East Melbourne region.
Link Health and Community partners with Carrington Health and Access Health and Community to provide a planned approach to community-based healthcare, enabling better support to vulnerable people residing within the municipalities of Boroondara, Whitehorse, Manningham and Monash.
Guided by a shared vision for improved health and wellbeing for these communities, Connect4Health plan to respond to these challenges through the pursuit of three strategic objectives:
Improve equity and universal access to services
Support community partnerships
Share resources and expertise

The First Stop 
The First Stop is a website for people affected by a friend or family member's alcohol or other drug use. It includes information on where to find quality support and treatment services which are funded by the Victorian and Australian governments.
The First Stop provides contact details for services in the Inner East region of Melbourne, Victoria. This includes the Cities of Boroondara, Manningham, Monash and Whitehorse. We also provide information and relevant phone numbers for people in other regions within Victoria or Australia.

To find out more, please contact:

Dr. Tamsin Short
Alcohol and Other Drug Services
Access Health and Community
378 Burwood Road, Hawthorn 3122
Direct: 03 9810 3078 | Mobile: 0408 251 030 | Phone: 03 9818 6703