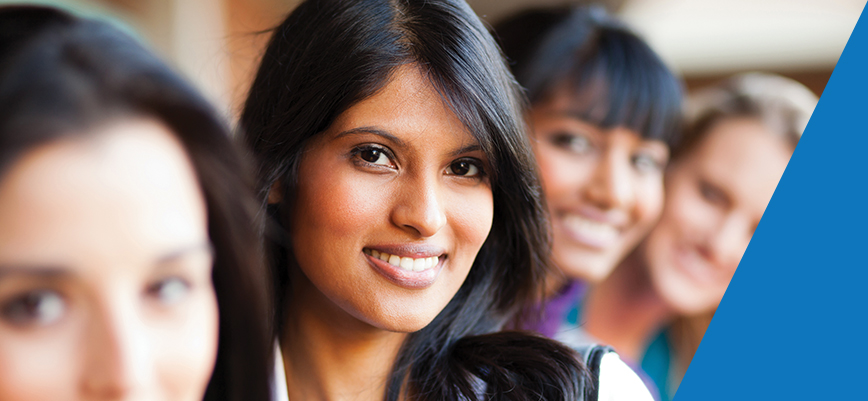 Link Health and Community is committed to meaningful community and consumer participation. Consumers have direct knowledge about what has worked and what hasn't worked, what is happening to people in their communities and what issues are most important for those communities.
This direct consumer perspective is essential for identifying quality and safety issues, for evaluating services and for ensuring that decisions made about the planning, design and implementation of services take account of communities' needs.
At Link Health and Community, the Consumer Register has been established to assist us to find and enable suitable and interested consumers to contribute on key committees, groups, events and forums. It provides a structure within Link Health and Community by which consumer participation can be supported, encouraged, facilitated and developed. The Consumer Register is used to recruit and match consumers to needs that have been identified ensuring a consumer perspective is reflected in all decision-making.