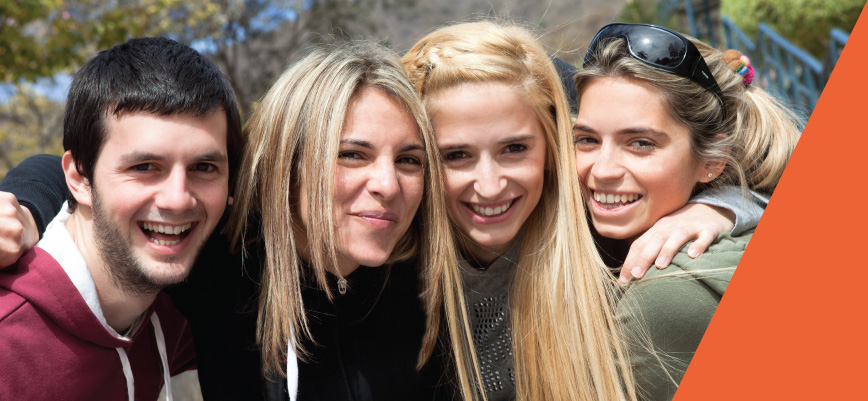 The Psychological Strategies Program (formerly known as ATAPS) has been developed for:
People presenting with mild to moderate mental health issues
Who are from low income/disadvantaged backgrounds
Is free of charge with a Mental Health Treatment Plan and an EMPHN Mental Health Services Referral Form
The Eastern Primary Health Network (EMPHN) Access to Allied Psychological Services Program (ATAPS) has been rebranded and is now called Psychological Strategies. This rebranding has been undertaken as a part of the refinement of the EMPHN stepped care approach to mental health, with a focus on client centred care in the services that we commission.
Currently, there are over 150 mental health clinicians working from many locations in the outer eastern, inner eastern and north eastern regions of Melbourne.
These clinicians have a broad range of skills and collectively speak 24 languages other than English. If patients require an interpreter, the Psychological Strategies Program will also pay for one.
How to Refer
A Mental Health Treatment Plan and EMPHN Referral Form are required for referral. The processes for referral to the Psychological Strategies Program can be found on the EMPHN website.
See our counsellors at
Link Health and Community – Chadstone
Batesford Reserve
94 Batesford Road, Chadstone
Link Health and Community – Clayton
Clayton Community Centre
Level 1, 9-15 Cooke Street, Clayton
Link Health and Community – Glen Waverley
2 Euneva Avenue, Glen Waverley
Link Health and Community – Oakleigh
8-10 Johnson Street, Oakleigh
More information
Related services