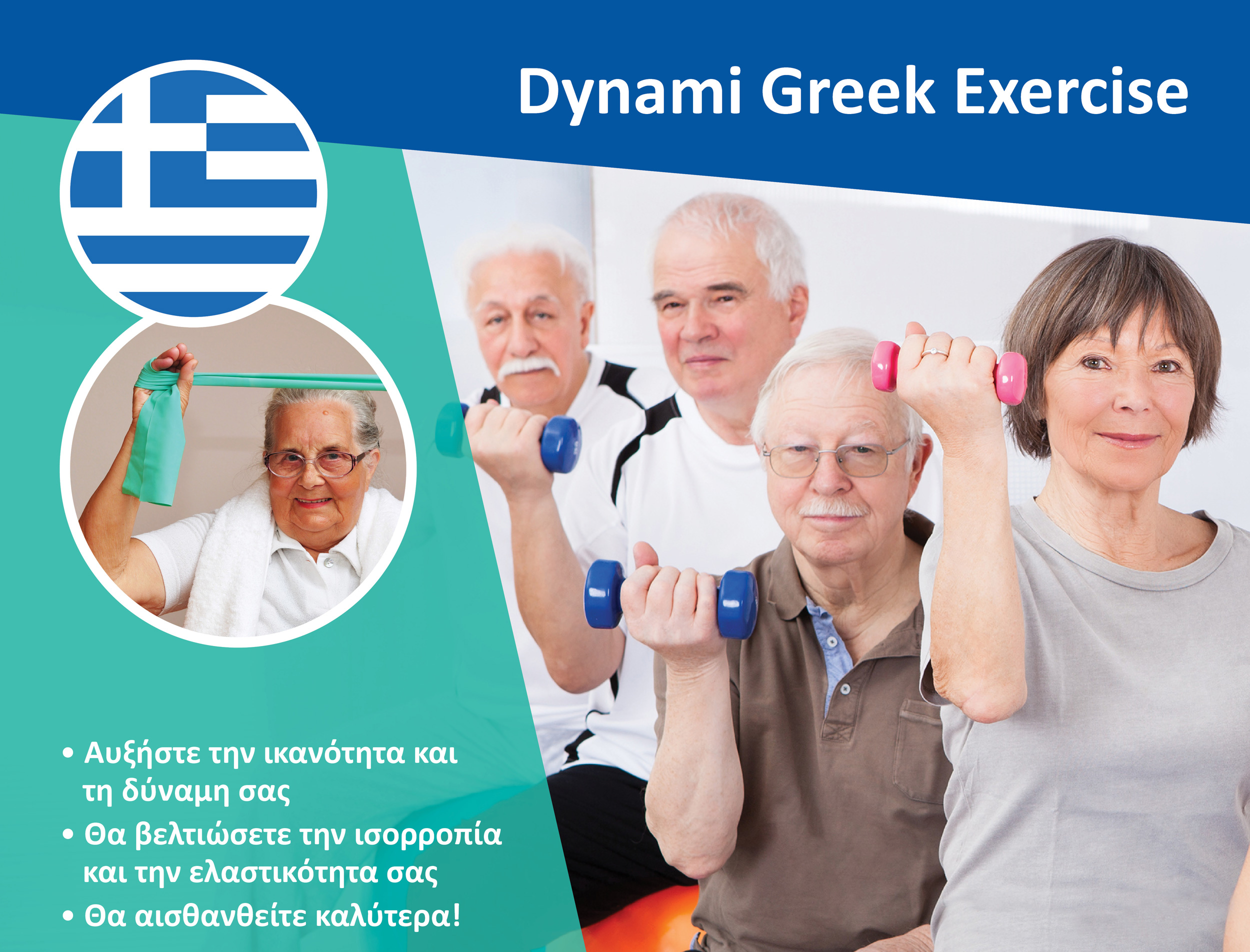 Dynami Greek Exercise Program
Increase fitness and strength. Improve balance and flexibility. Feel great!
• Come and exercise to Greek music with supervision and guidance from
an experienced allied health assistant. (View Greek event poster)
• Monthly presentations by an allied health clinician on various health topics
• Greek-speaking professionals will provide information, support and/or referrals to appropriate health services in Monash (Interpreters available)
• All ages and levels welcome.
Free Entry!
See us at
Clayton Community Centre
Level 1, 9-15 Cooke Street
Clayton 3168
When
Wednesdays
(10:00am – 11:00am)