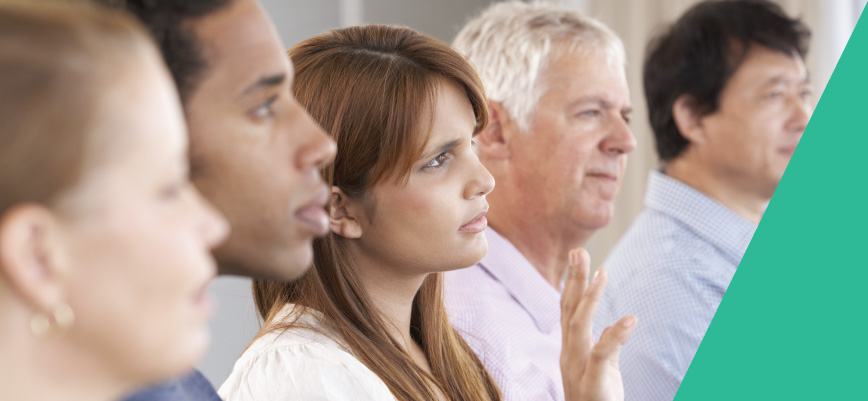 When you become a Member of Link HC you will:
Receive regular information about our services, programs and events
Be eligible to vote at our Board of Director elections and/or nominate to be a candidate
Have an increased sense of connection with the community
Receive an invitation to the Annual General Meeting where there will be opportunities to provide feedback
Be invited to participate in specific focus and advisory groups
Eligibility
Anyone who is 18 years or over, who lives, works or studies in the City of Monash or surrounding area, or is a Carer of an eligible Member who is a client of the service is eligible to join as a Member.
For more information on becoming a member of Link Health and Community and being eligible for nominating and voting for the Board of Directors please contact the Board Secretary. You could also download and fill in this application form and mail or fax it back to us.
You could also be a part of Consumer Register.