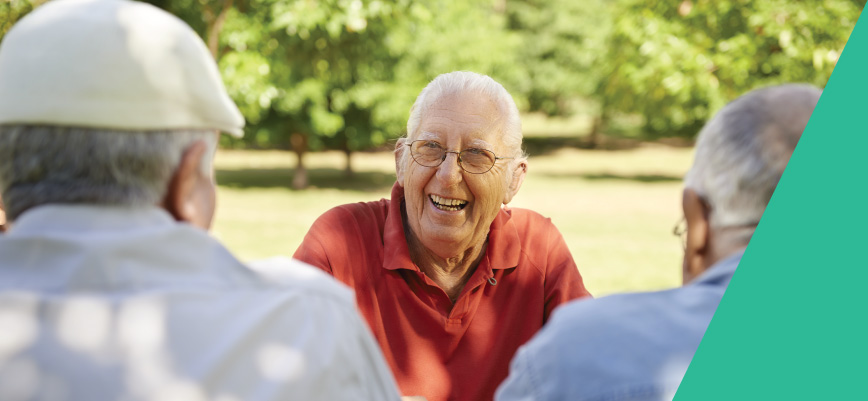 Link Health and Community provides resources and expert health professionals to support Monash Men's Shed events.
The Men's Shed movement was set up to combat the ill effects of social isolation to which men are especially prone.
The Monash Men's Shed has an active welfare group that strives to look after everyone, but we all believe that the best medicine is each other's company and mateship.
Find out more monashmensshedinc.com.au