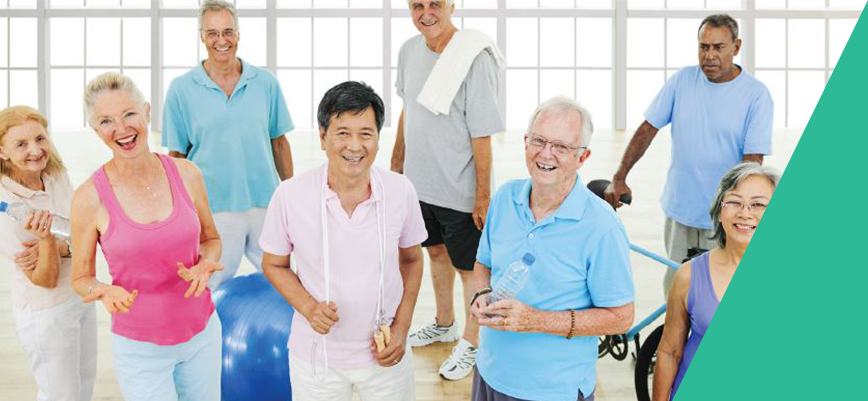 Do you want to move, chat and make new friends?
Our new social support group is designed for older adults who want to socialise AND exercise!
We will guide you through gentle exercises and social activities, all within a friendly and supportive environment.
A medical clearance and assessment is required by the Link HC social support team, before commencing this program.
See us at
Amaroo Neighbourhood Centre
34 Amaroo Street
Chadstone, VIC 3148
Cost
When
Tuesdays
10:30am – 12:30pm
2022 calendar coming soon