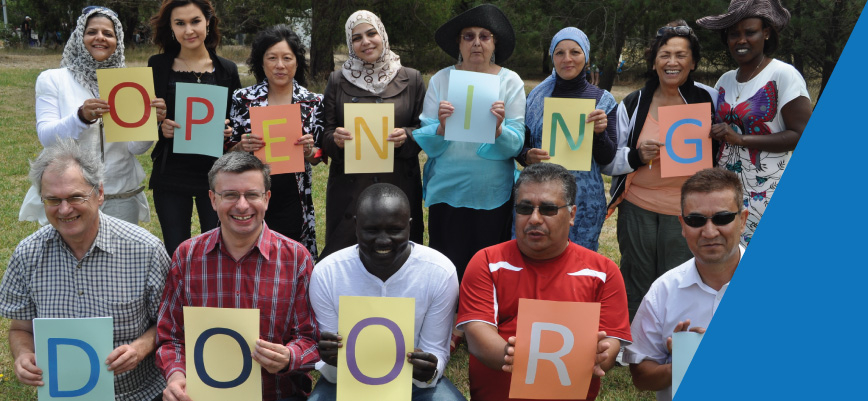 Opening Doors is a free community leadership program for people who are passionate about making a difference in their local area. We work with people from all ages, backgrounds and abilities to reduce social isolation and work towards a more socially inclusive society.
"Opening Doors opened my eyes to what is possible in my community. It helped me to not just think of myself as a leader, but also to be a leader." – Joan, Opening Doors graduate
Celebrating 10+ Years of Transforming Communities
Opening Doors has supported more than 250 leaders from diverse backgrounds, skill-sets and abilities to lead lasting change in their local communities.
If you are passionate about social inclusion and live, work or play in Melbourne's Inner-East (Boroondara, Manningham, Monash, Whitehorse), we would love to hear from you.
Please contact program coordinator Alex Mills on 8822 8327 / 0448 308 052 or at amills@linkhc.org.au.
You can also follow us on Facebook.
Key documents
The program
Held once a year, Opening Doors is provided free to 20+ community members who are passionate about working towards a more socially inclusive society.
Over a six month period, we explore a broad range of topics and issues with our participants, including:
Developing your personal leadership skills
Understanding and addressing social isolation
Engaging with communities from an asset-based perspective
Building consensus within community and empowering others to act
Project management, principles and strategies
How to write a successful grant application
Building your networks and creating partnerships
Marketing, promotion and social media skills
Self-care and sustainability
Leadership Skills
We support our participants to develop grass roots projects which celebrate the strengths and passions of their community, and engage people who may be at risk of isolation. These projects have come from a broad a range of communities and areas, including disability, mental health, refugee groups, new and emerging communities, gender equality, positive aging, problem gambling and many more.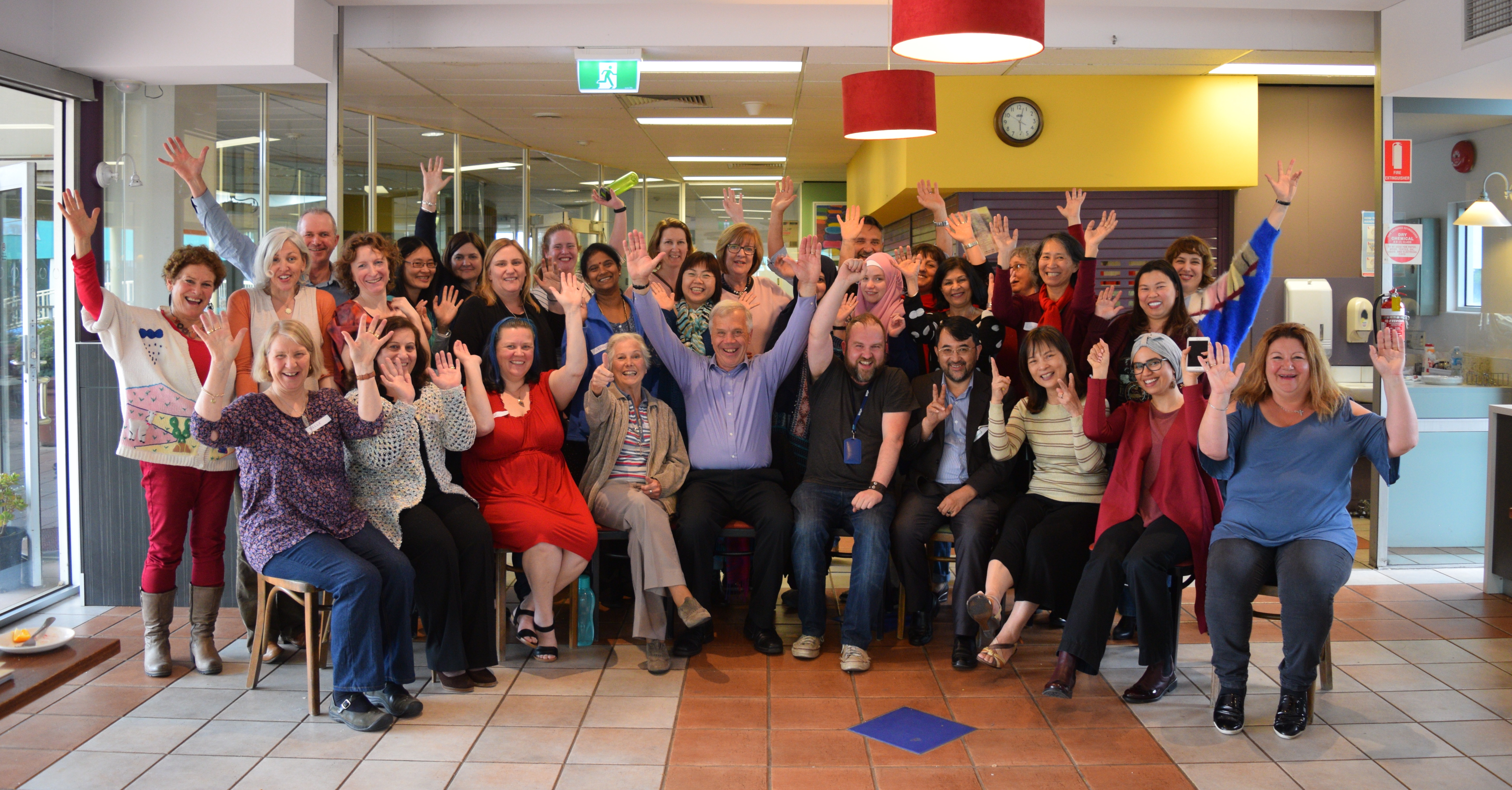 Key achievements
Since 2009, The Opening Doors Program has assisted in creating:
250 graduates who have the knowledge, skills, networks and confidence to take a lead in their communities
More than 160 grass-roots initiatives that build stronger, more inclusive and connected communities
Over 100,000 community members who are now connected with their communities in new and positive ways
A network of over 150 different organisations, business and groups collaborating to strengthen communities through their support of The Opening Doors Program
Contact details
To find out more about Opening Doors or how you can get involved, please contact:
Alex Mills (Inner East)
Program Coordinator
Phone: 03 8822 8327
Mobile: 0448 308 052
Email: amills@linkhc.org.au