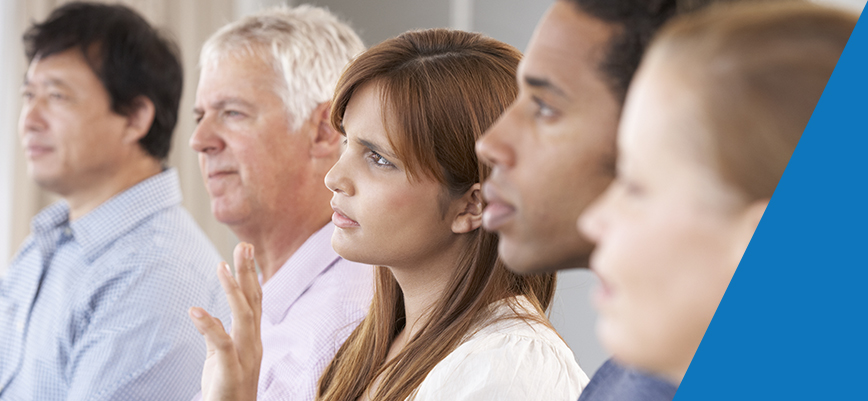 The majority (75%) of Australians believe that more needs to be done to reduce the harm caused by alcohol-related illness, injury, death and related issues (FARE 2019). 9 in 10 Australian drinkers consider themselves to be 'responsible drinkers', yet one half of Australian drinkers drink to get drunk (FARE, 2019).
Alcohol use is linked with a range of preventable diseases, including cancer, stroke and liver cirrhosis, along with the injury and violence experienced by communities across the state (Gao et al. 2014; Turning Point 2019). Despite this, fewer than half of Australians are aware of these links but most Australians believe they have the right to know about long-term harm associated with regular alcohol use (FARE 2019).
Link Health and Community is working with a range of community partners in Inner East Melbourne on a number of projects that aim to change risky drinking cultures and prevent harm from alcohol.
For further information about our work on preventing harm from alcohol, email healthpromotion@lchs.com.au