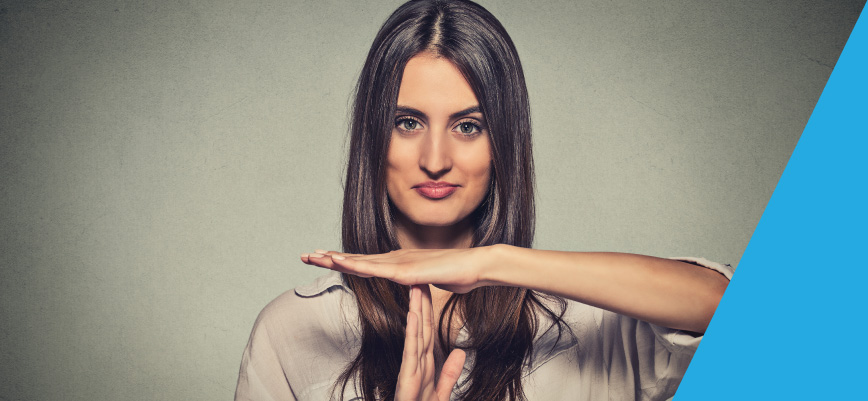 Violence against women is a serious and prevalent health issue. In Victoria, it is the leading contributor to death, disability and illness in women aged 15-44 years. Violence against women is experienced in all communities and Monash is no exception.
Violence against women is preventable. The solution is Gender Equality. This is the view that everyone should have access to the same opportunities, resources and rewards, and not be discriminated against on the basis of their gender.
Link Health and Community is committed to gender equality and zero tolerance for violence against women and children. Link Health and Community works with community partners—such as local government, community health services, women's health services and schools—to create gender-equitable and respectful communities, cultures and organisations. For example, Link Health and Community worked with Monash City Council and VicHealth on the Generating Equality and Respect Program. This program aimed to promote respectful, non-violent and equal relationships between men and women in the City of Monash.
For further information about our work around the prevention of violence against women, email healthpromotion@lchs.com.au