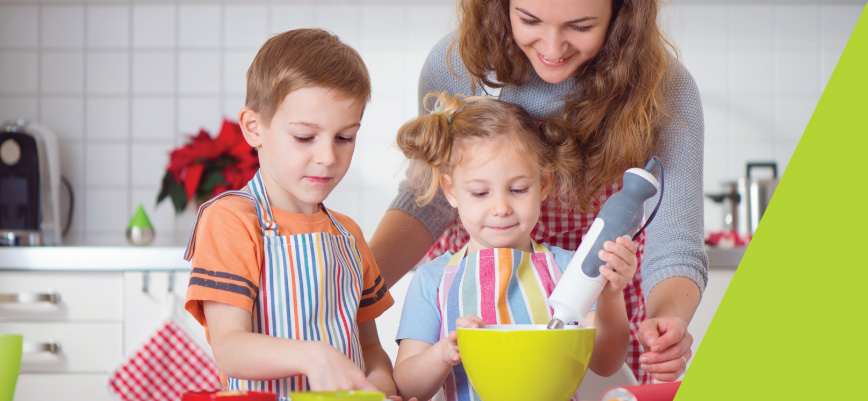 Nutrition and Dietetic services are provided for children aged 0-17 years.
The Dietitian can assist children and their families make lifestyle changes to support their growth, health and development.
Some areas may include:
Infant feeding and starting solids
Fussy eating/feeding challenges and limited dietary range
Weight management (overweight and obesity)
Growth concerns
IBS, Constipation or dietary related gastrointestinal conditions
Alternate or restricted diets (e.g. vegan diet)
Our dietitian is SOS trained for those children requiring support with oral-motor skill development or sensory issues with eating.
See our dietitians at
Link Health and Community – Oakleigh
8-10 Johnson Street, Oakleigh
| | Individual appointments for children and young people |
| --- | --- |
| Pension/ Health Care Card holder | No fee |
| Low fee | No fee |
| Medium fee | $15 |
| Full Fee: Standard consultation/ Review appointment | $45 |
| Full Fee: Long consultation/ First appointment | $95 |