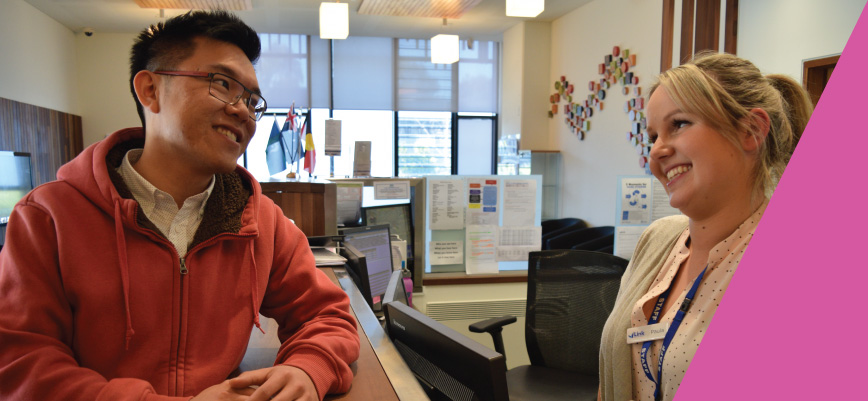 Southern Health Connect, established in 2017, is a consortium of Link Health and Community, Connect Health and Community and Central Bayside Community Health.
The aim of the consortium is to work collaboratively to improve health outcomes for people in our combined catchment areas of Monash, Glen Eira, Bayside and Kingston.
A more collaborative approach to primary health service delivery meets the changing needs of our communities and better responds to these challenges by using economies of scale and expertise.