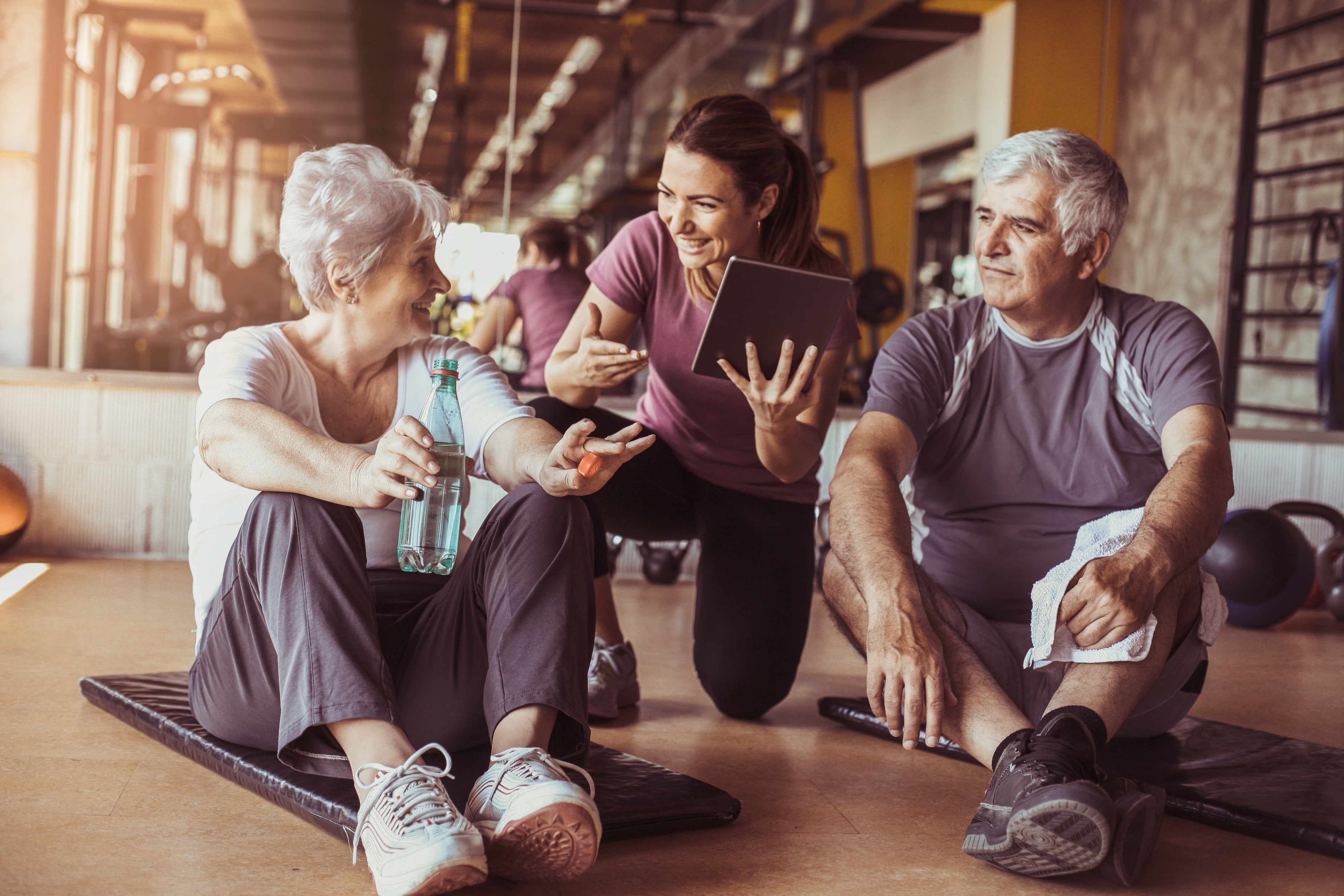 Best first-line treatment for hip and knee arthritis
Are you experiencing hip or knee joint problems? This six-week program combines exercise and education to help improve and retain your joint stability.
Learn about osteoarthritis, the symptoms and risk factors in two educational sessions.
Discover how to move your body properly in group training sessions held twice a week, to reduce pain and make you feel better!
Strength
Range of movement
Flexibility
When
Tuesdays
11:00am – 12:00am
Thursdays
2:00pm – 3:00pm