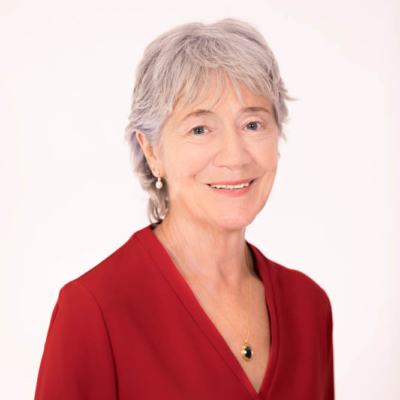 Professor Judith Walker
Board Member
Elected to the Board in 2020.
PhD, Grad Dip Ed, BA Hons, FACE & AFACHSE – Board Chairperson; Member Board Governance Committee and Board Community Investment Committee; Board Director since 2012
Judi Walker is the Lead of an anticipatory care project – Connecting Care, a new GP led health initiative looking at looking at how well primary health is organised for partnering with patients and the wider community to manage and reduce chronic conditions, and how this may be more effective. She holds a part-time position at Monash University as Principal Co-Investigator of the Hazelwood Health Study, investigating the long-term health impact of the 2014 Hazelwood open cut brown coal mine fire in the Latrobe Valley. She holds honorary positions as Adjunct Professor, Faculty of Health at both the University of Tasmania and at Federation University Australia.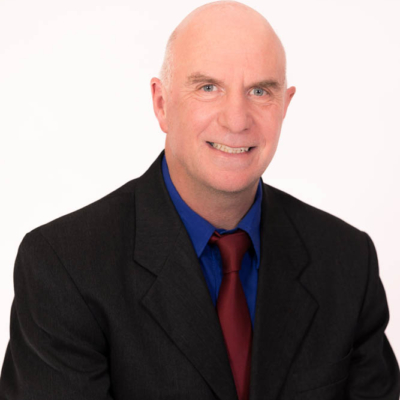 Mark Biggs
Board Member
Elected to the Board in 2020.
BA (SocSci), Grad Dip Counselling Psychology. Member Board Governance Committee and Board Community Investment Committee; Board Director since 2014.
Mark has an extensive management career in the primary health and community services sector including child protection, youth, disability, occupational rehabilitation and project management. He has expertise in strategic planning, policy, risk and business management. Mark is currently on the Board of Lyrebird Village for the Aged. Mark was a Board Director of Latrobe Regional Hospital for nine years holding positions as Deputy Chair and Audit Chair and recently served on the Board of the Gippsland Primary Health Network and a member of the Audit Committee. Mark is skilled in the area of governance, quality assurance and compliance. Mark served as LCHS Board Chairperson from 2016 – 2019.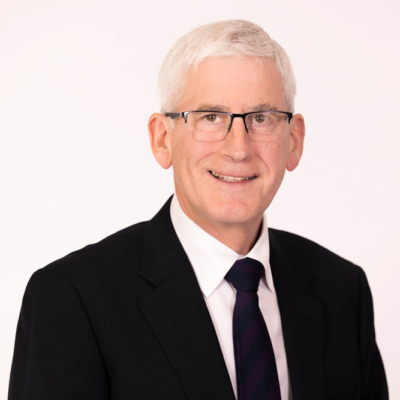 Stelvio Vido
Board Member
Appointed to the board in 2020.
BCom, LLB, MBA, GAICD; Member Board Governance Committee and Board Quality and Safety Committee; Board Director since 2018, elected Board Deputy Chairperson 2020.
Stelvio is an experienced Director and Chair with over 15 years Board experience in healthcare, group training and employment services, community legal services and TAFE. Stelvio has 30 years senior executive experience in Not for Profits, consulting, local government and commercial media with a strong skill set in leadership, general management, business development and corporate governance. Most recently he was the CEO of Spectrum MRC. From 2003-2014, Stelvio was the Executive General Manager Projects and Business Development for the Royal District Nursing Service. Prior to this he was the Director Community Development for the City of Yarra, held a Station/Business Manager role for the Nine Network for almost a decade and was the Deputy Executive Director for the Australian Medical Association.