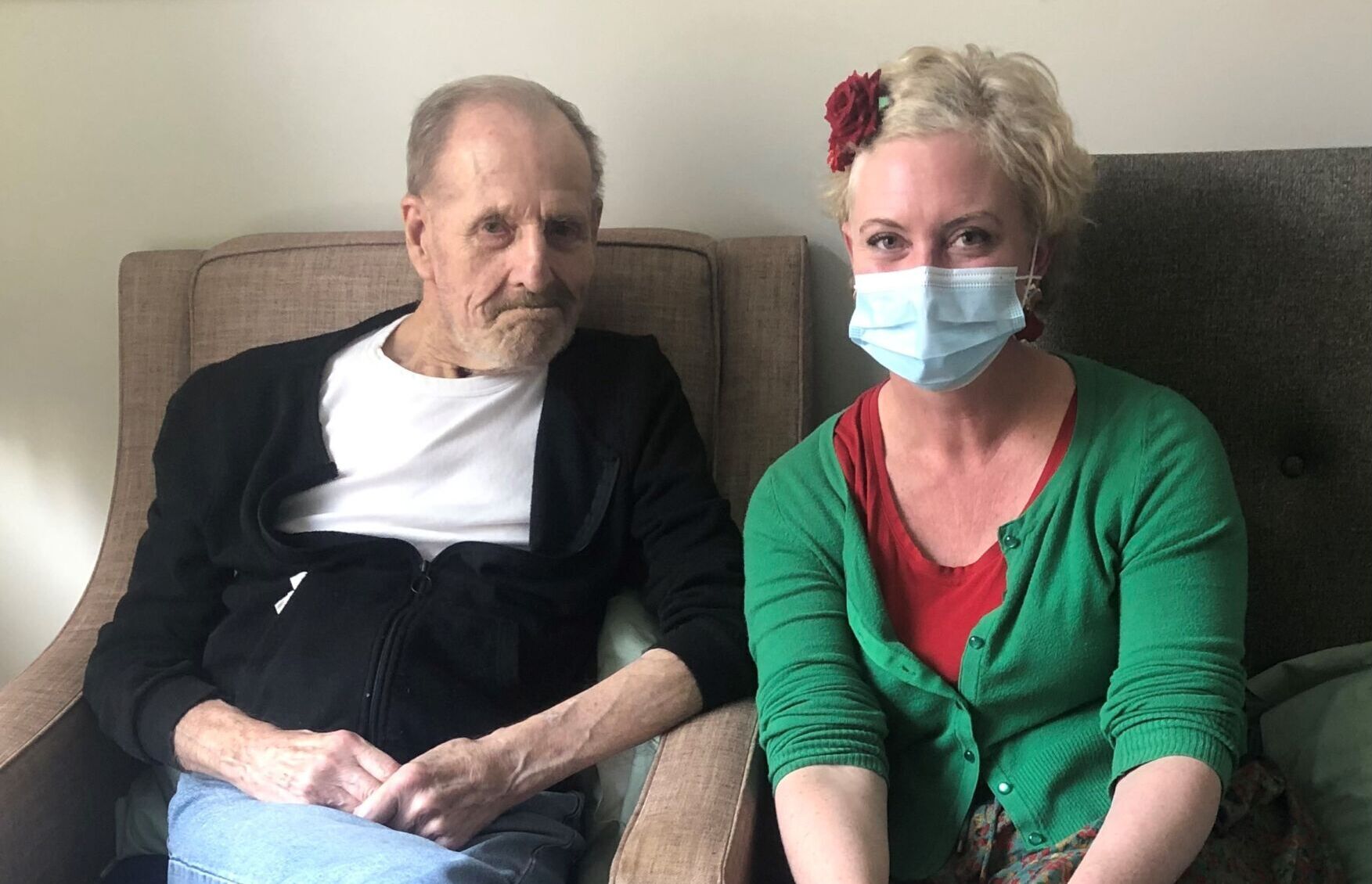 Volunteering is a great way to become involved, meet new people and give something back to the community.
Volunteers play an integral role in the delivery of Link Health and Community services and their work is much appreciated and valued by clinicians, staff, and consumers.
Our volunteer network has a proud history that dates back to 1970 and it continues to offer a variety of volunteer positions that are either ongoing, short term and/or on an occasional basis.
Our volunteers:
Freely participate without financial reward
Are placed in roles wherever possible that match their skill set and/or life experiences
Are over 18 years of age
Must attend an interview and complete relevant application forms
Must undergo a police check and Working With Children check (where applicable)
Are allocated a clinician or staff member to supervise and support them in their role
As a Link Health and Community volunteer, you will be required to carry out work that you have agreed to do, both responsibly and ethically. Link Health and Community for its part will make every effort to consider your availability, commitments and interests.
Link Health and Community offers all volunteers the opportunity to attend training, and will provide guidance and support in your role.
Volunteers provide support in a variety of areas:
Aged Care Volunteer Visitors Scheme – volunteers who visit socially isolated residents in Government-funded aged care facilities or home care package recipients in their home on a regular, one-to-one basis
LinkPETS volunteers – volunteers help older, socially-isolated people to take care of their pets (for example, regular walks and grooming)
Some volunteer programs are funded by the Commonwealth Home Support Program and the Australian Government.
Call us on 1300 552 509 to join or find out more