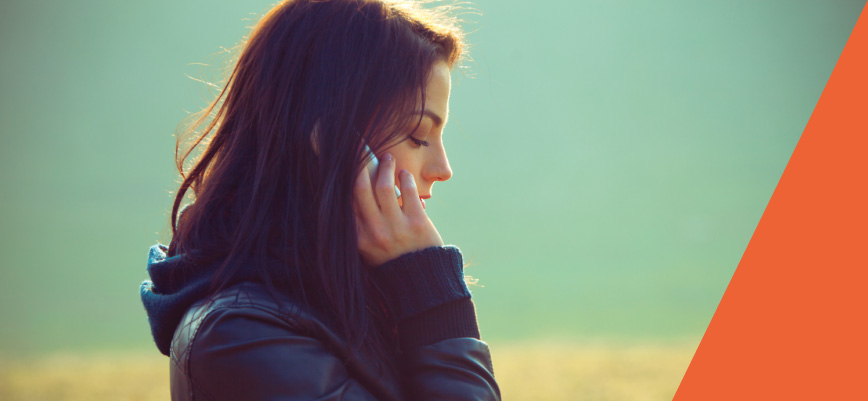 Concerned about alcohol or drug use?
Link Health and Community's Addiction Recovery Service offers free and confidential specialised support and interventions for people concerned about their alcohol or other drug use and related co-occurring mental health issues. We offer:
Assessment and counselling
Care recovery coordination
Peer support recovery groups
Counsellors will work with you to:
Choose your own goals
Cut down or quit
Reduce risks
Develop and support your recovery plan
Access other support services
Support For The Youth
Link Health and Community's Youth Outreach specialised alcohol and other drugs counselling is available to young people aged 12-25 years who live, work or study in the eastern metropolitan region. Our service is free and confidential for young people concerned about substance use and co-occuring mental health issues. We work with you and support you:
Choose your own goals
Reduce risks
Cut down or quit
Improve relationships
Build on changes
Access other support services
With a motivational strength based approach
For all alcohol and drug enquiries in the inner east catchment of Melbourne, contact Central Intake Service number
1800 778 278 (Monday –Friday, 9 am – 5 pm) or click to visit the website.
For those seeking service information and referrals in the Outer East of Melbourne 1300 00 SURe (7873)
http://www.sureaod.org.au/