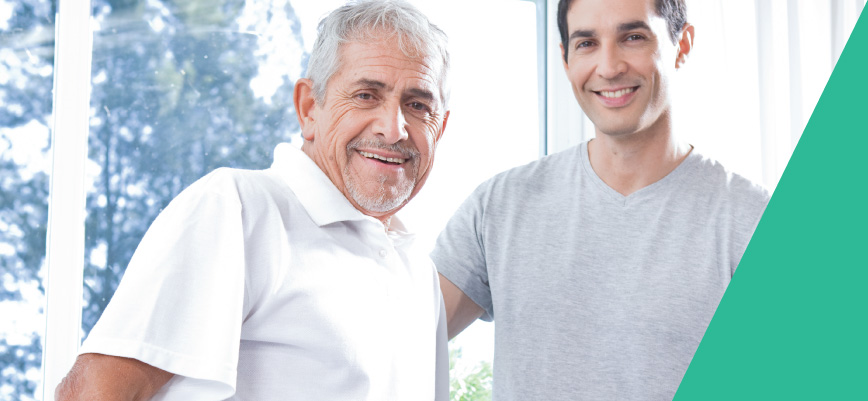 Do you feel that your balance is not so good, have you already had a fall or are you concerned that you may be at risk of falling? Our Strength and Balance group teaches you a series of exercises to practice that improve confidence and mobility.
The group is led by a Physiotherapist and runs over a twelve week period. The group consists of a one hour exercise session and a half hour information session. The information sessions are presented by different health professionals covering a range of topics related to falls prevention. Following the completion of the group, participants are encouraged to further improve their strength and balance at Chair Based Exercise or Tai Chi.
This activity is supported by funding from the Commonwealth and Victorian Governments under Home and Community Care (HACC) programs.
Other appropriate services
Hearing aids and assistive listening devices
Communication strategies
See us at
Chadstone
94 Batesford Road, Chadstone
Cost
You'll need to undergo an assessment with our clinicians before taking part in this group program. Standard consultation fees apply for this assessment.