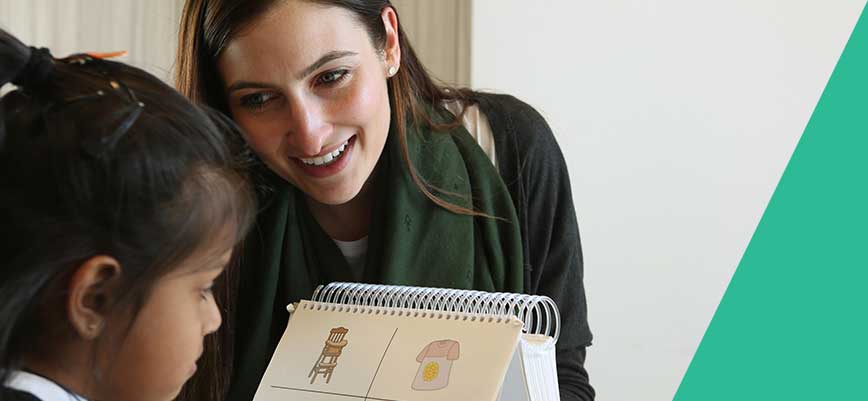 Speech Pathology promotes and develops effective communication in young children.
Speech Pathologists use play and fun activities with children and their families to develop speaking and listening skills. Everyday activities are recommended to develop a child's language skills such as reading stories, playing games, going to the park or playing with pets. Children may be seen with their families or in small groups.
Our Speech Pathology services are available to children who are prior to school entry.
Children who are attending school are to be referred onwards to school-based services or private Speech Pathologists.
Our Speech Pathologists can assist children experiencing any of the following problems:
Difficulty understanding instructions
Not saying many words
Difficulty constructing sentences
Difficulty making appropriate conversation
Speech is hard to understand
Mixes up or leaves out sounds
Husky or hoarse voice
Stuttering
Poor listening skills
| | Individual appointments for children and young people |
| --- | --- |
| Pension/ Health Care Card holder | $21 |
| Low fee | $21 |
| Medium fee | $31.90 |
| Initial consult | $162 |
| Review consult | $96 |