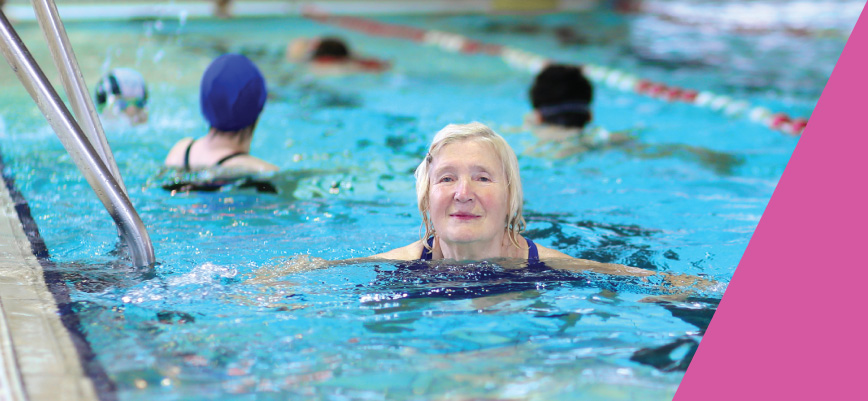 Hydrotherapy is a group exercise program in warm water to assist people who have difficulty exercising on land. Hydrotherapy can improve fitness, relieve pain, improve muscle strength and joint mobility.
The group is led by a physiotherapist assisted by Allied Health Assistants and volunteers. The exercises are taught over an eight-week period and participants are encouraged to continue this type of exercise independently at the completion of this program.
If you suffer from arthritis, chronic pain or general weakness, you may benefit from this type of exercise. Assessment with our Physiotherapist is required before commencing.
This activity is supported by funding from the Commonwealth and Victorian Governments under the Home and Community Care (HACC) program.
See us at
Monash Aquatic & Recreation Centre
626 Waverley Road, Glen Waverley
When
Glen Waverley
Wednesdays
11:00am – 12:00pm
Thursdays
1:30pm – 2:30pm