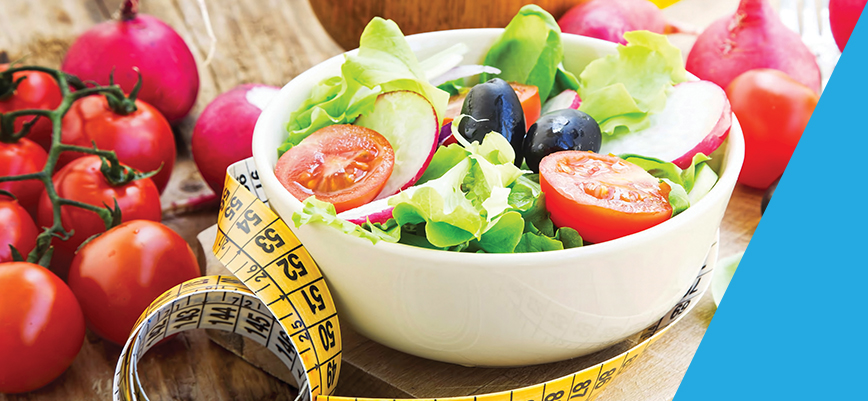 Dietitians provide food and nutrition support to people of all ages to help improve their health.
They commonly see people for:
General nutrition and healthy eating
Pre diabetes, Type 1 diabetes, Type 2 diabetes, polycystic ovarian syndrome and gestational diabetes
Carbohydrate counting for Type 1 and Type 2 diabetes
Heart disease, including high cholesterol/triglycerides and high blood pressure
Weight reduction
Fatty liver
Digestive issues, including indigestion and reflux, diverticular disease, Irritable Bowel Syndrome (IBS), coeliac disease and constipation
Osteoporosis/vitamin and mineral deficiencies, including anaemia
Loss of appetite
Being underweight
Texture modified diets (soft, minced or pureed diet for swallowing difficulties)
Pre-conception, pregnancy and breastfeeding nutrition
Mindful eating approaches to address non-hungry/emotional/comfort eating
Paediatrics 0-17 years old, including food allergies
During an initial consultation the Dietitian will:
Assess your diet, lifestyle and physical activity
Provide information about healthy eating for you and your family
Help you understand the link between food and your health
Work with you to set and achieve healthy eating and lifestyle goals, considering personal food preferences, family needs and any other factors
Help you access other services that may assist you to achieve a better health outcome
Review sessions with the dietitian can be provided for ongoing support to help you achieve your health goals.
See our dietitians at
Link Health and Community – Glen Waverley
2 Euneva Avenue, Glen Waverley
Link Health and Community – Clayton
Level 1, 9-15 Cooke Street
Clayton VIC 3168
Link Health and Community – Oakleigh
8-10 Johnson Street
Oakleigh VIC 3166
When
Wednesday (Paediatrics only)
Note
No referral or health care card is required to see the Dietitian.
| | Individual appointments for adults |
| --- | --- |
| Pension/Health Care Card holder/Senior | $15 |
| Low fee | $15 |
| Medium fee | $30.40 |
| Full fee: Standard consultation/ review appointment | $80 |
| Full fee: Long consultation/ first appointment | $97.85 |