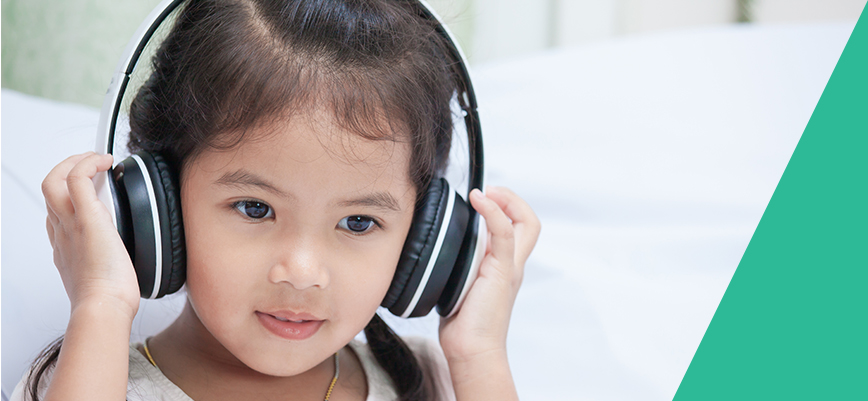 Children's audiology provides services to children from nine months to 17 years.
The Audiologist can provide comprehensive hearing assessments and advice regarding management of any hearing loss.
If a hearing loss is detected, it's important to identify and manage as soon as possible. This leads to better outcomes for a child's speech and language development, communication, behaviour, learning and overall development.
For older children, possible signs of a hearing problem include:
Inattentiveness or poor concentration
A change in their progress at school
A history of ear infections
Difficulty pinpointing where a sound is coming from
Not responding when their name is called
Talking loudly and listening to the television at a high volume
Mispronouncing words
Note
No referral or health care card is required to see the Audiologist.
| | Individual appointments for children and young people |
| --- | --- |
| Pension/ Health Care Card holder | $21 |
| Low fee | $21 |
| Medium fee | $31.90 |
| Initial consult | $42 |
| Review consult | $42 |