As a community health service, we are committed to helping all members of our community, particularly those who are most vulnerable.
We want to provide you with an update on how we are responding to COVID-19.
Some of our services have been cancelled, so if you or a family member use any of our services, please read the full post.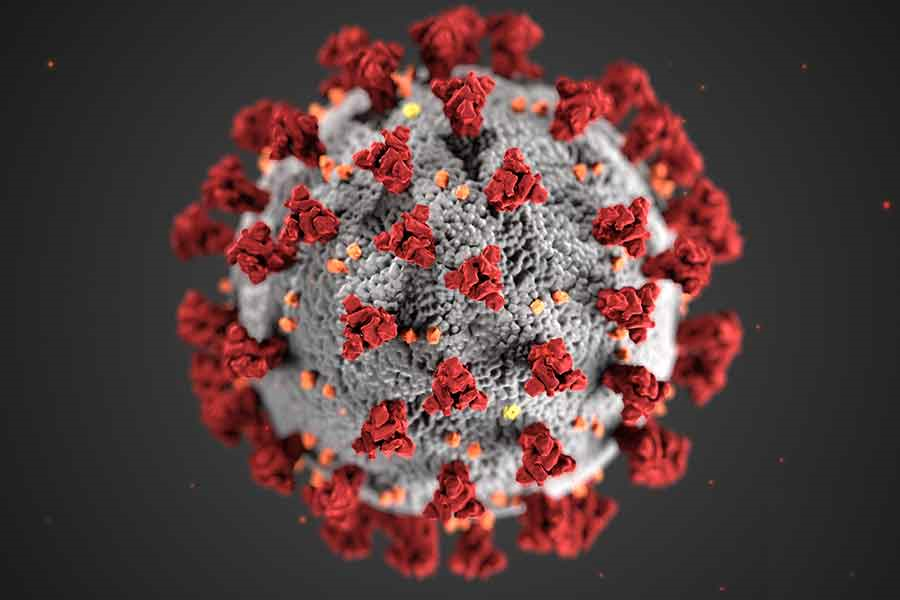 SYMPTOMS OF COVID-19
First of all, let's reconfirm the symptoms of COVID-19. They can range from mild illness to pneumonia.
Some people will recover easily, and others may get very sick very quickly.
People with COVID-19 may experience:
fever
flu-like symptoms such as coughing, sore throat and fatigue
shortness of breath
IF YOU HAVE SYMPTOMS OF COVID-19
Call the COVID-19 hotline on 1800 675 398. They will provide you with further instructions.
Do not attend a GP clinic without calling and making an appointment first.
When you make an appointment, you must let us know if you are experiencing COVID-19 symptoms.
We can help you, but only if we know when you are coming.
GROUP-BASED ACTIVITIES CANCELLED
We have cancelled group-based and community outreach activities until further notice.
This includes (but is not limited to):
Activities for carers
Planned Activity Group sessions
Exercise groups
Chronic disease support groups
If you attend any of our group-based or community outreach activities, your usual point of contact
will be in touch soon to let you know it has been cancelled. If you're unsure whether this impacts you, please give us a call.
All one-on-one appointments, including doctor's appointments, dental appointments, and allied health appointments will continue as usual.
LASTLY…
Our last message to you is that we will continue to show our clients warmth, care and compassion.
You are the centre of our daily work, and the COVID-19 virus does not change that.