As a community health service, we are committed to helping all members of our community, particularly those who are most vulnerable.
With COVID-19 restrictions easing, it's time to provide an update on access to our health services.
First of all, let's reconfirm the symptoms of COVID-19, and what to do if you have them. Symptoms can range from mild illness to pneumonia. Some people will recover easily, and others may get very sick very quickly.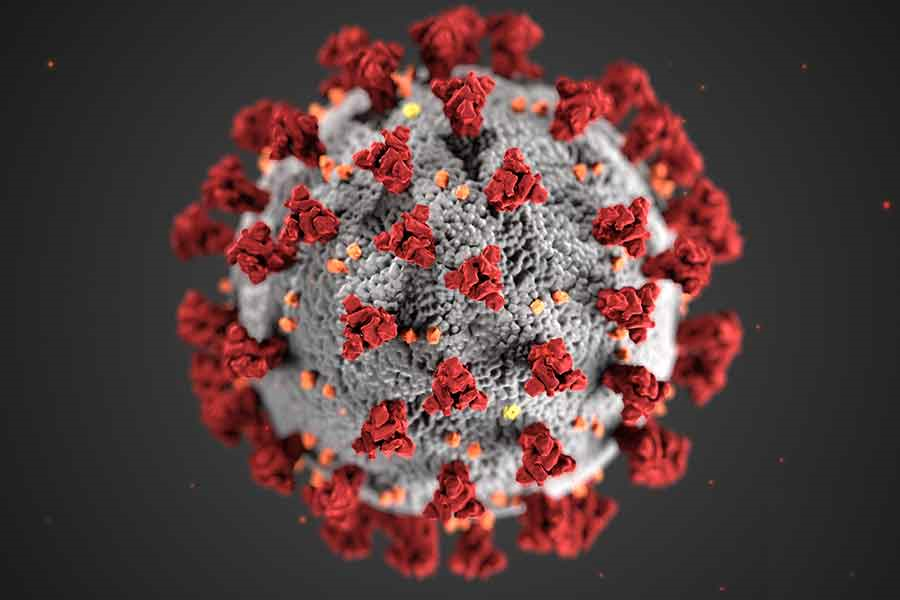 People with COVID-19 may experience:
fever
shortness of breath
flu-like symptoms such as coughing, sore throat and fatigue
IF YOU HAVE SYMPTOMS OF COVID-19
Do not attend our GP clinics without calling and making an appointment first.
When you make an appointment, you must let us know if you are experiencing COVID-19 symptoms. We can help you, but only if we know when you are coming.
DENTAL SERVICES
Some common dental procedures such as exams, cleans, extractions and fillings are now available again in limited circumstances, as treatments have been modified to adhere to COVID-19 dental restrictions. Please call us for information and guidance on the care that may be available for your particular circumstances.
GROUP-BASED ACTIVITIES
We miss our group members! We are working hard towards resuming most group-based activities.
Naturally these will look a bit different as we ensure strict hygiene and social distancing protocols. If you attend a group-based or community outreach activity at Link, your usual point of contact will be in touch soon to let you know when it is resuming, and what the new arrangements are.
TELEHEALTH
Did you know GP appointments are available via telephone or video conferencing? That's right – you can get professional health support from your home!
If you would prefer a telehealth appointment, please call us and we can help you with options.
LASTLY…
At each of our sites we have rigorous cleaning and social distancing measures in place. You can be assured we have done everything we can to make your visit safe and welcoming.
Thank you for your patience, and for supporting the measures we have put in place at each of our sites – we really appreciate it!