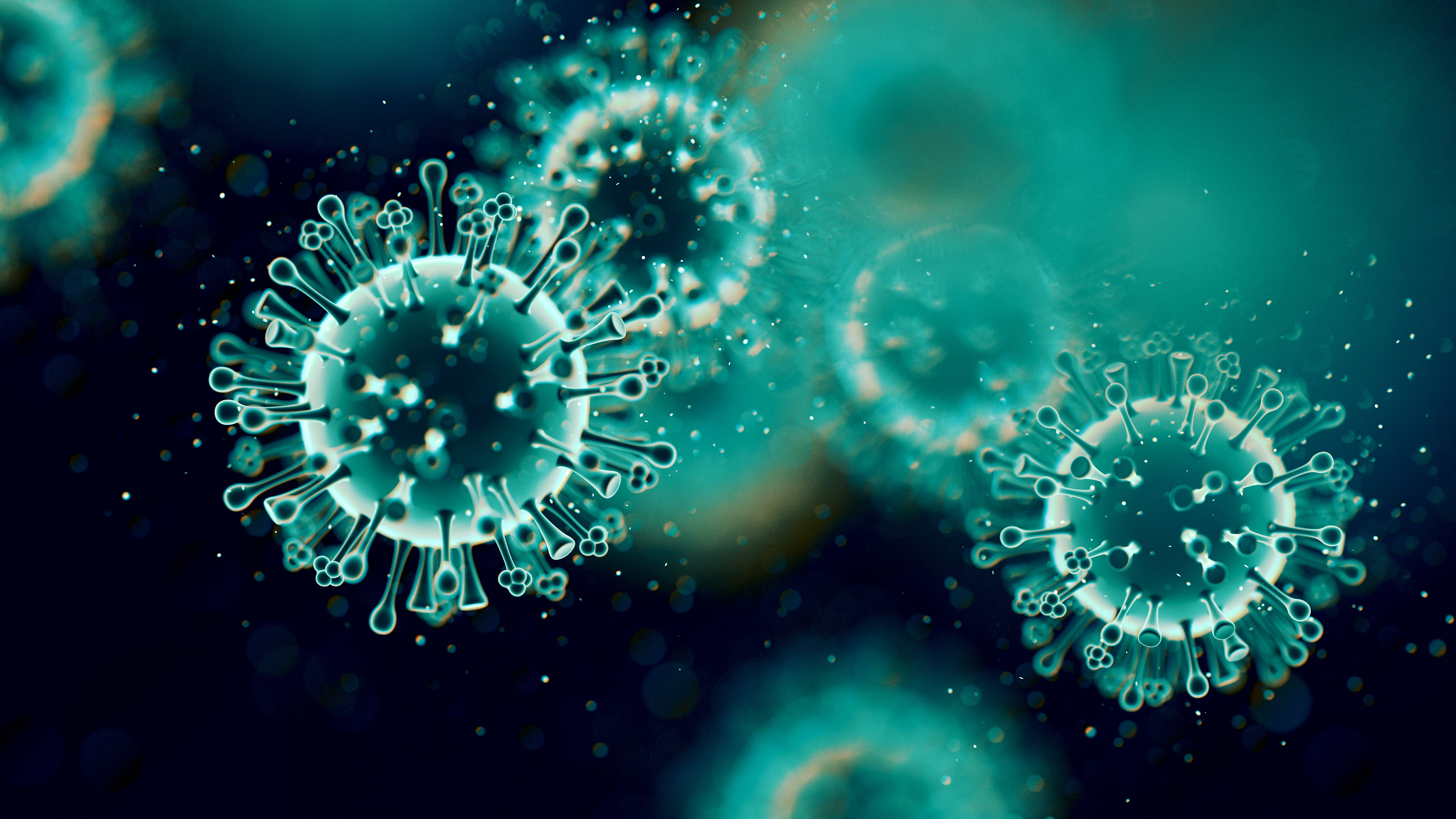 Prepare For Flu Season
Make sure you get your flu shot this year!
Health authorities are warning us to make sure we get the flu shot this year following a record spike in cases, with more than 20,000 notifications already reported for 2019.
Last year about 5,800 people went to hospital and of those, one in ten were admitted to intensive care. The flu does not discriminate with many of those treated not considered to be in the vulnerable groups, i.e. aged over 65, aged under 5, pregnant women and those with chronic health conditions.
Vaccination is the best protection against the most common circulating strains of the virus and you are also less likely to wind up in intensive care if you are hospitalised.
This year, more than 3,400 cases have been recorded in Victoria alone, this is more than double the usual number.
Our Link Private Practices at Oakleigh and The Glen are now offering flu vaccines.
The influenza vaccine is $15 for Medicare card holders with a bulk billed consult if booked at one of our clinics. Fees apply for those without
a valid Medicare card.
People over 65 and those with chronic conditions may be eligible for a free Government-funded vaccine.
Book an appointment with one of our GPs at our conveniently located clinics:
Glen Waverley GP
(The Glen Shopping Centre)
Phone: 8822 8399
Oakleigh GP
(opposite Oakleigh train station)
Phone: 9564 6199
Or simply download our Link Health app.