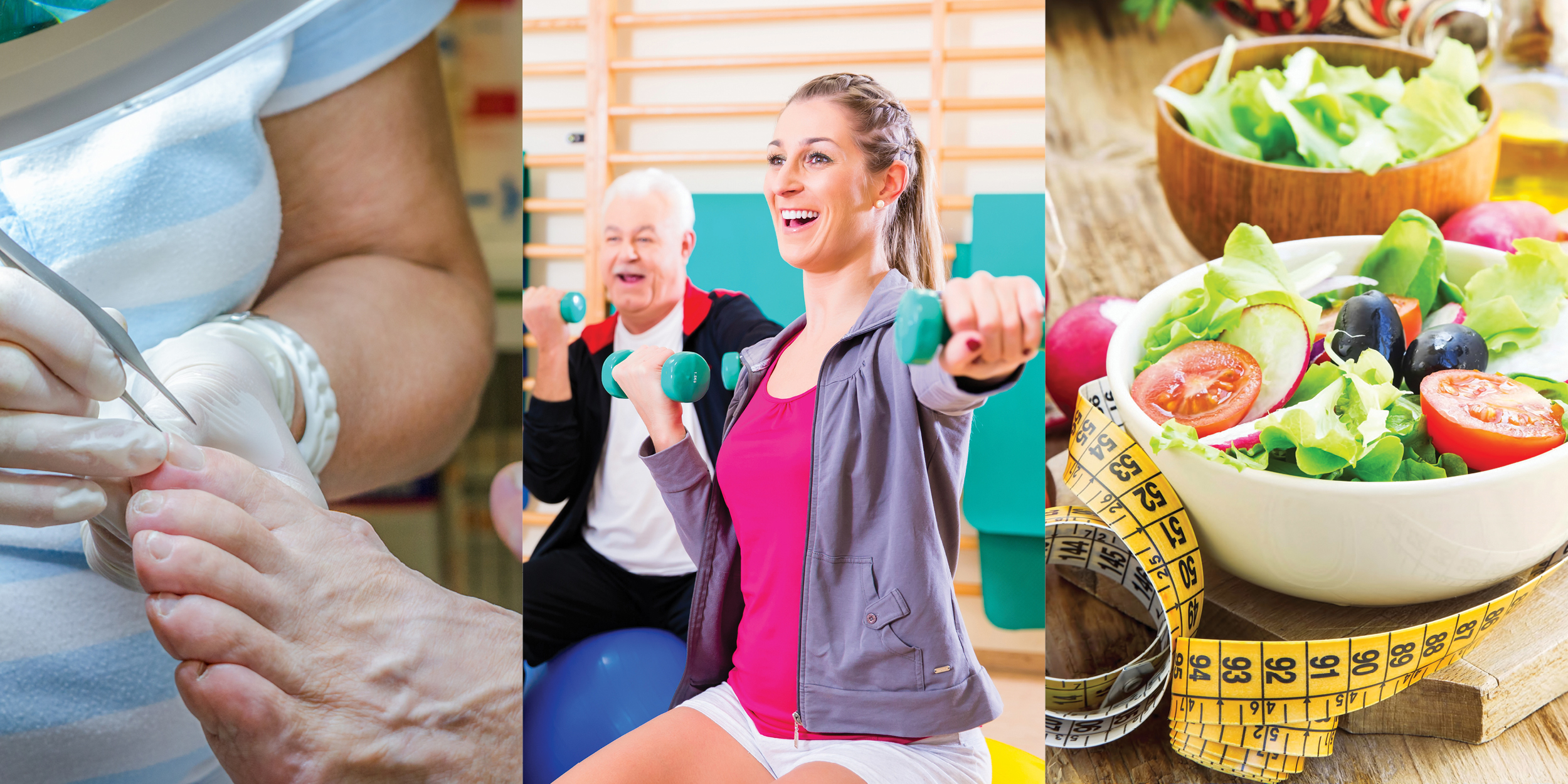 Your partner in health: new services at Batesford Hub
Link HC is delighted to announce we are now offering a number of new health services at our Chadstone site, including podiatry every day.
Our podiatrists can help you love your feet again, by diagnosing and treating issues including skin and/or nail problems, diabetes assessment and education, nail surgery, providing orthotics (shoe inserts), wound care, footwear and foot care advice. Other health services now available at Batesford include:
Dietetics
Our accredited practising dietitian can provide advice on healthy eating, diabetes, heart disease, high cholesterol/blood pressure, weight management and emotional eating, osteoporosis, bowel health and digestive issues, loss of appetite, plus more.
Diabetes Education
Our credentialed diabetes nurse educator supports you in your management of diabetes. They provide information and education about diabetes and how it affects your body, preventing complications, medications advice and blood glucose monitoring.
Exercise Physiology 
Get the right exercise for your body with our exercise physiologist. By understanding your specific goals and health issues, they can create an exercise program that's right for you. They can help fix underlying causes of pain and injury, manage or prevent chronic conditions, or improve your health and wellbeing!
The Batesford Hub is located at Batesford Reserve, 94 Batesford Road, Chadstone. For more information about our new health services, or to make a booking, please call 1300 552 509.