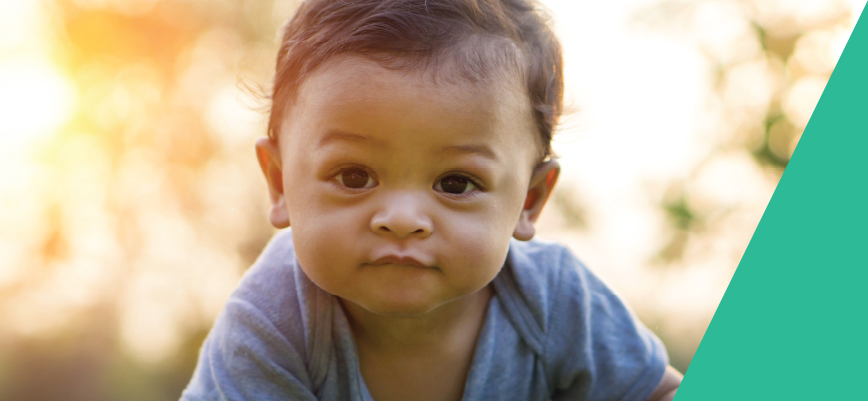 $97m for NDIS services across Victoria
Victorians with disability will benefit from improved access to support and services announced today.
The Turnbull Government will provide more than $97 million to support people with disability and children with developmental delay and disability in Victoria across Brimbank Melton, Western Melbourne, Southern Melbourne, Outer Gippsland, Mallee, and Goulburn Victorian regions, as part of the final rollout of the National Disability Insurance Scheme (NDIS).
The Brotherhood of St Laurence, Intereach, and Latrobe Community Health Service will be funded to deliver Local Area Coordination (LAC) services to help people with disability aged seven and above access the NDIS.
Link Health and Community, the Brotherhood of St Laurence, and Intereach will deliver Early Childhood Early Intervention (ECEI) services to support children with developmental delay or disability aged up to six years.
ECEI services help children to develop the skills they need to take part in daily activities, and achieve the best possible outcomes throughout their life.
The new funding will ensure essential services are in place to support the rollout of the NDIS in Victoria.
The NDIS is expected to support more than 105,000 people in Victoria, and about 460,000 people nationwide, at full scheme in 2020.
The scheme is also expected to boost the Victorian economy by $2.5 billion, and create up to 42,000 jobs in disability services across the state.
The NDIS will be available throughout Victoria from January 2019. For more information, visit www.ndis.gov.au.