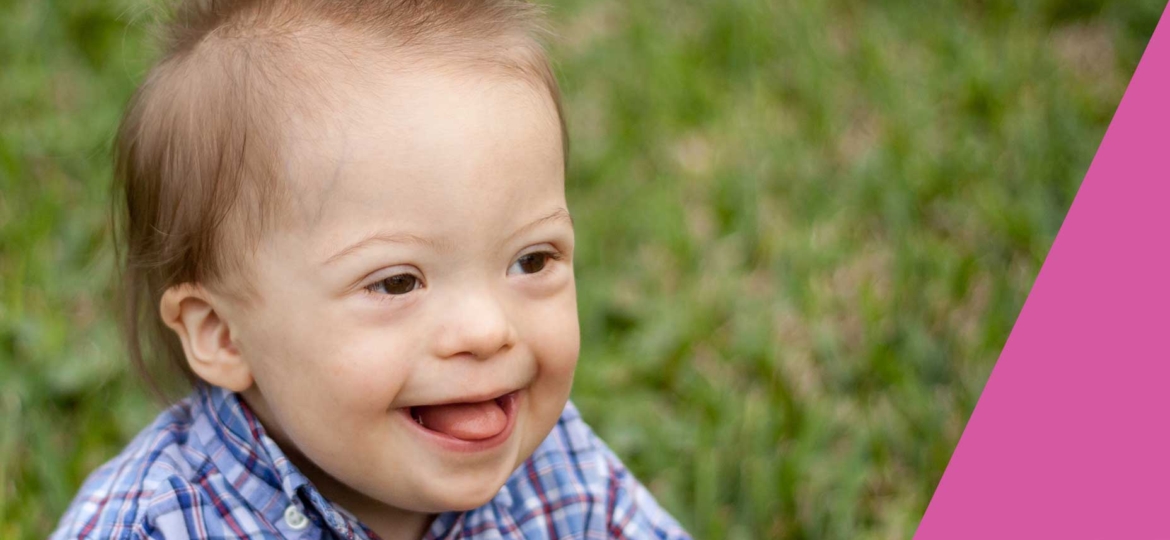 The National Disability Insurance Agency (NDIA) has selected Link HC as an National Disability Insurance Scheme (NDIS) community partner to deliver Early Childhood Early Intervention (ECEI) in Inner and Outer East Melbourne and Inner Gippsland.
Rolling out from July, Link HC is working closely with families, carers and children to provide assistance, advice and access to early intervention and support services in these regions.
ECEI was developed under the NDIS to provide, for the first time, a consistent, national approach to supporting children under six years of age who present with developmental delay or disability.
It offers a family-centred approach to encourage and support children to achieve personal goals and outcomes on a one-to-one basis.
Felicity Smith, Link HC's Chair, said the partnership would significantly expand Link HC's commitment to support children with disability, their families and loved ones.
"Helping children with develop-mental delay as early as possible enables us to significantly improve their quality of life," she said.
"For every parent or carer who contacts us, we look forward to providing support tailored to their child's unique set of needs, wants and goals."
Learn more about how the NDIS can help your child at www.ndis.gov.au/ecei
Get regular news and  updates via our e-newsletter.  Email marketing@linkhc.org.au