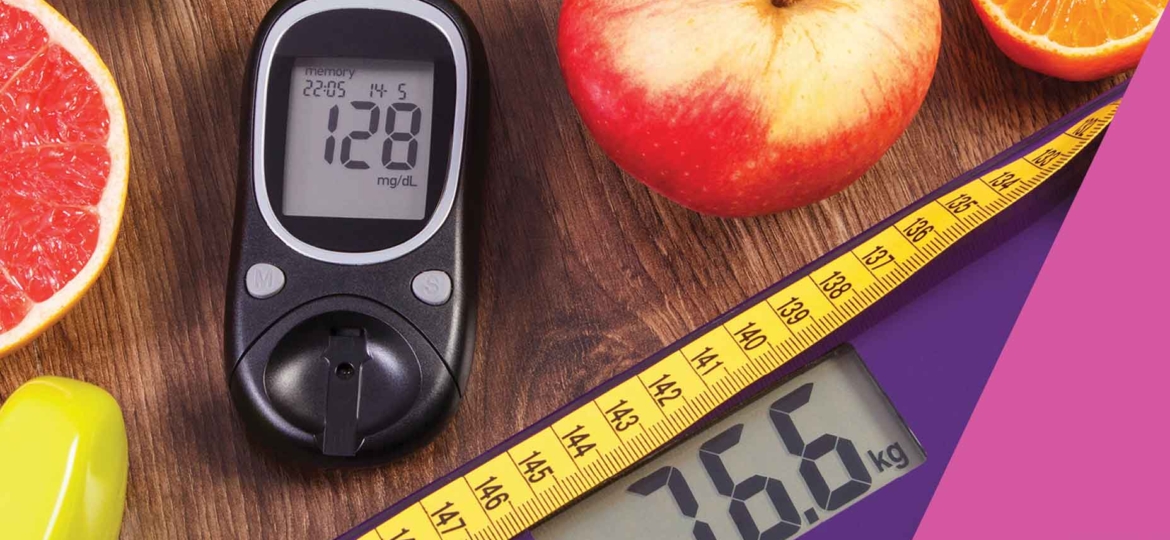 This National Diabetes Week (9-15 July), Link Health and Community (Link HC) is calling for Monash residents to kick diabetes to the curb!
With more than one in 20 residents living in Monash (5.4 per cent) reporting type 2 diabetes, Link HC is rallying its allied health professionals to spread the word about diabetes prevention.
Link HC will hold a pop up stall Wednesday 12 July, 9-11am at Clayton Community Centre with giveaways, information and advice.
"Diabetes is a disease that hurts our community, particularly over 65s and mothers," said Michelle Delves, Link HC Diabetes Nurse Educator.
"At the same time, we know 60 per cent of type 2 diabetes cases are preventable through long term lifestyle change, healthy eating and maintaining healthy weight."
To help combat diabetes in Monash and surrounding areas, Link HC offers sufferers access to its multi-disciplinary team of diabetes specialists, including GPs, diabetes nurse educators, dietitians, dentists, podiatrists, physiotherapists and counsellors.
It encourages those living with type 2 diabetes to connect with others at its monthly Diabetes Support Group.
Recent focus has also included women aged 30+ who have experienced gestational diabetes, with a new program in partnership with Baker Heart and Diabetes Institute starting in coming months.
"Women who have had gestational diabetes have a one in three chance of developing it in future pregnancies. Fifty per cent get type 2 diabetes within ten years," says Ms Delves.
"We want to help mums reduce this risk in a baby-friendly environment. We talk about achievable changes, healthy cooking when you're super-busy, the importance of sleep and looking after your mental health."
Visit Link HC's pop up stall Wednesday 12 July, 9-11am at the Clayton Community Centre, 9-15 Cooke Street, Clayton.
For more Diabetes Week events: www.diabetesaustralia.com.au