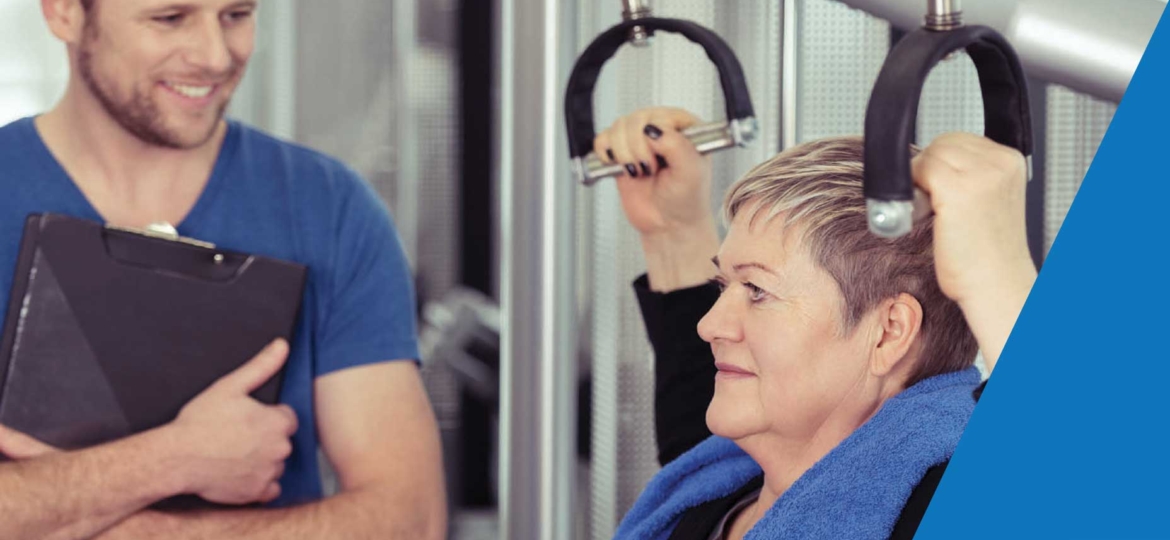 A new relationship between Link Health and Community (Link HC) and Monash Council will enable community members to easily transition between health and fitness activities as their individual needs change.
The landmark agreement marks a new level of integration between community health services such as Link HC and community fitness and recreation centres.
Under the agreement Link HC will deliver one-on-one clinical health services, like physiotherapy and exercise physiology, plus group programs, from the Oakleigh Recreation Centre (ORC).
This expands on the partnership already in place at Monash Aquatic and Recreation Centre (MARC), where Link HC has been running Tai Chi, chair-based exercise and hydrotherapy since January this year.
Vanessa Jones, Link HC Manager, Health and Wellbeing said she was thrilled by the agreement.  She said the real winners would be community members.
"The Council have committed funding to redesign some space at the ORC and we will have three consulting rooms from which we can offer a range of health services," Ms Jones said.
"We will also have access to several group training spaces with an on-site café."
Ms Jones said community members would also benefit from being able to "step up" or "step down" their level of support and activities, based on changing individual need and ability.
She said Link HC was looking forward to further expanding on this model with Monash Council in the future.