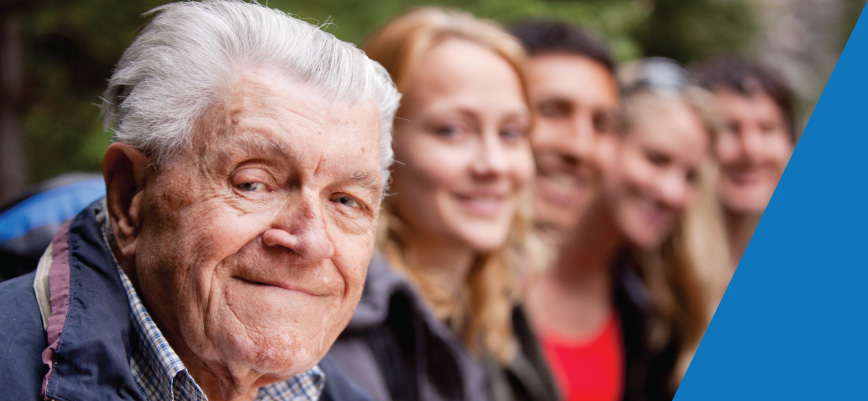 The Social Support Group is for people with limited social opportunities or independently living older adults, who meet to enjoy each others company. The group enjoys outings, a variety of activities and some gentle exercise.
The group is run by Allied Health Assistants who are supported by volunteers.
A medical clearance and assessment is required by the Link Health and Community social support team before commencing this program.
See us at
Mackie Road Neighbourhood House
36-42 Mackie Road, Mulgrave
Friday 31 January
• Welcome back
• Christmas and New Year celebration
Friday 7 February
• Jells Park Outing
Friday 14 February
• Get to know you activities & Tai Chi
• Memorabilia
Friday 21 February
• Cranbourne Botanical Gardens Outing
Friday 28 February
• Pancake making & Shrove Tuesday Quiz
• CBEx
Friday 6 March
• Guest Speaker
• Gardening
• Hockey
Friday 13 March
• Aerobic Exercise and Bingo
• Board games and Word games
Friday 20 March
• Current Affairs with Graeme
• Monash Art Galley – coffee and cake
Friday 27 March
• CBEx and Easter Celebration
• Term Reflection